Residence permits
Latvia is a member of European Union, and its legislation allows obtaining residence permit which entitles a foreign citizen to stay in the Republic of Latvia for a definite period of time. A residence permit allows free (visa-free) movement in all countries of the Schengen Agreement. Temporary residence permit can be obtained by investors and their family members - spouses, minor children and persons, who are under the care of the investor. The duration of temporary residence permit preparation takes approximately one to three months. Initially, the residence permit shall be issued in consular offices outside the Republic of Latvia for a period of 1 to 5 years (depending on the reasons for acquisition). After five years you can get permanent residence permit. A temporary residence permit for 5 years allows staying in the territory of Latvia without limiting the minimum and maximum periods, and also allows staying in Schengen countries.
How to acquire residence permits in Latvia
Existing migration legislation provides the following grounds for the acquisition of a temporary residence permit:
* Acquisition of immovable property in the territory of the Republic of Latvia for an amount of at least 250 000 EUR.
* Implementation of financial investment in the form of subordinated capital in the credit institution of the Republic of Latvia for an amount of at least 280 000 EUR and for a period ofnot less than 5 years.
* Investments in the businesses (in the company's share capital) owned by a resident of the Republic of Latvia.

Our company is focusing on the residence permits based on the real estate purchase in the territory of Latvia; in fact, investment in the real estate differs from other types of investments. Typical rate of return on the real estate property is around 8%, while banks are offering deposits with significantly lower rates (2-3 %). Rate of return for an investment with a medium level of risk (construction) would be even 20% per annum.
Benefits
* You can enter and stay in the territory of Latvia for an unlimited time period;
* The right to travel and reside in the Schengen area, Switzerland, Norway and Iceland for a period of not more than 90 days during 6 months;
* The opportunity to acquire and register a vehicle within the territory of Latvia and travel around the entire Schengen Area without paying any customs duties;
* Obtain a Latvian driver's licence, which is valid in all Member States of the European Union;
* Permission to work in Latvia;
* Entitlement to the entire scope of social safeguard equal to that for citizens of Latvia (maternity allowance, pension, free social healthcare, etc.);
* Free schooling in Latvia (also in Russian language) and the right to execute visa invitations for relatives;
* Opportunity to obtain permanent residence permit in the European Union after 5 years;
* Opportunity to apply for Latvian citizenship after 5 years, which facilitates the process of obtaining a visa for travelling to Canada, the Unites States, Australia and the United Kingdom.
About Latvia
Republic of Latvia: country of Northern Europe, one of the three Baltic States, located on the Baltic Sea coast. The capital of Latvia is Riga. The population of the Republic is 1 986 100, land area is 64 589 km
2.
It has very beautiful nature and unique culture. Since 2004, Latvia is a member of European Union and NATO, and on 1 January, 2014 Latvia joined the Eurozone.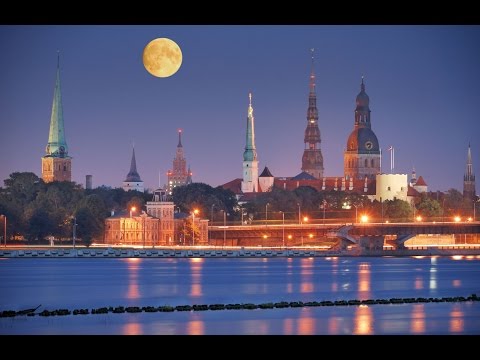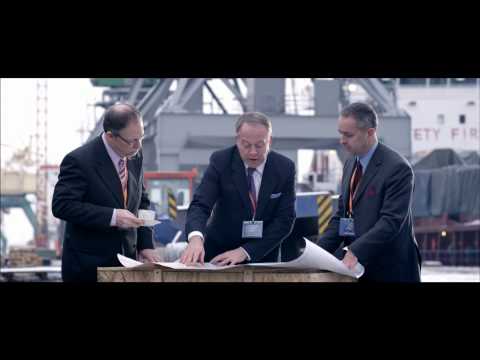 Riga Brokerage
who we are?
RIGA BROKERAGE
Riga Brokerage Agency is an investment and real estate company, located in Latvia, in Riga. Our company's main focus is on international clients for real estate purchase in Latvia. We are providing full service for real estate property purchase in our country, including: · closing a real estate deal; · confirmation of property rights; · property management and letting; · assistance in obtaining residence permits. Company has experience in attracting investments and successfully investing them. We are offering full-service for each individual in any situation that may appear. Our team consists of specialists and experts in various fields who can share experience and knowledge of non-standard situations. For our client support, we have established affiliates also in Ukraine, Russia and China.
Kārlis Knēziņš
Partner, CEO, Latvia
Карпович Олег Олегович
Partner, Ukraine
Lauma Ēdelmane
Representative, China, Shanghai